All Access Library - IT Certification Training
We offer the ultimate in IT training for leading it certifications. Get access to over 230 full-length courses, 11,000+ training videos, unlimited access to practice tests, suited for exam prep with  19,000+ practice questions available, and most importantly, 24/7 access.
Whether you are focused on a single IT certification or many, we have a plan that fits your budget and goal. Our IT certification training courses prepare your for success.
Here's why we're confident you will succeed in getting your IT certifications.
Your Infinite Potential Starts Here!
Unlock your infinite potential with our All-Access Online Training library today and gain invaluable IT certification training courses ranging targeting CompTIA, cybersecurity, Cisco, Microsoft, project management, cloud computing, Microsoft SQL, Data Analysis and more. With over 2,500+ hours of online IT training courses available at your fingertips with just one click away – join ITU now to unlock limitless access to pursuing your IT professional goals. Get set for success right here with ITU's All-Access program!
This incredible library contains over 11,000 IT training videos, all instructed by experienced information technology industry professionals in each area of expertise. This ever-growing collection is regularly updated to guarantee that the material remains up-to-date and applicable to emerging trends. Plus with our Lifetime training program, monthly and annual subscriptions, you receive all new and updated courses at no additional costs for as long as your account is active.
Your infinite potential all starts with our All-Access Library! Expand your capabilities by earning CompTIA or Cisco certifications, train for your PMP certification to boost your career prospects, and take advantage of our extensive Microsoft technology training programs – all achievable through one convenient purchase. With our exclusive lifetime access to our entire online course library, never miss out on new content! Now's your opportunity to learn something new, develop fresh skills and take your IT professional career to the next level with ITU's All-Access Library today!
Over the years, ITU Online has helped over 800,000 students prepare IT Certifications. Come join us today and let us help accelerate your IT career.  We also invite you to try our learning management system by signing up for our free trial run.
Why Buy Our Training Library
Each course is taught by instructors who are experts in their field. Learn from the best of the best.
When it comes to IT certification training, you can stay up-to-date with new technology and practices with instant access to new and updates courses throughout your subscription.
Train on our time. Our course can be accessed 24/7 on a desktop or mobile device. Learn when and how you want.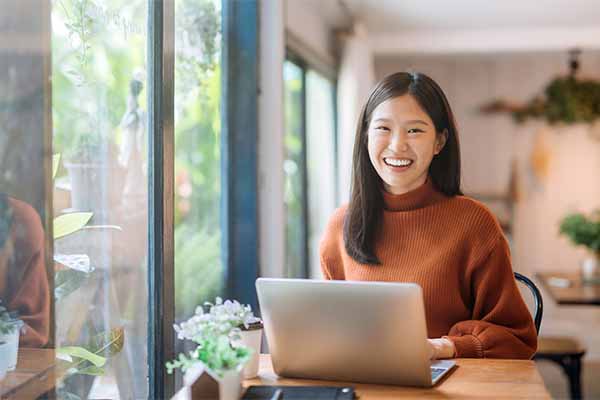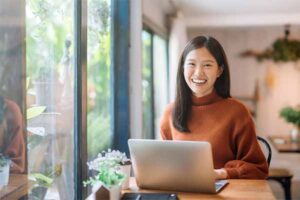 Browse the most popular IT certification training courses
included in our library
Start Increasing Your Skillset Now!
Get access to over 230 full-length courses, 11,000+ training videos, Unlimited access to practice labs, Suited for exam prep with 19,000+ practice questions available, and most importantly, 24/7 access.