IT Certification Training
Take your IT technical career to new heights with comprehensive IT certification training. Stay up-to-date with the latest technology advancements, prepare for certification exams and enhance your professional growth with our online programs. Start your training now.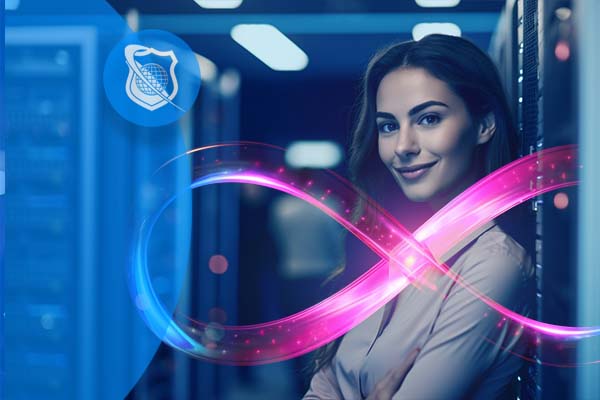 Monthly Subscription
All Access Pass
Our most affordable offer at an incredible low monthly price.  No obligation, cancel at any time.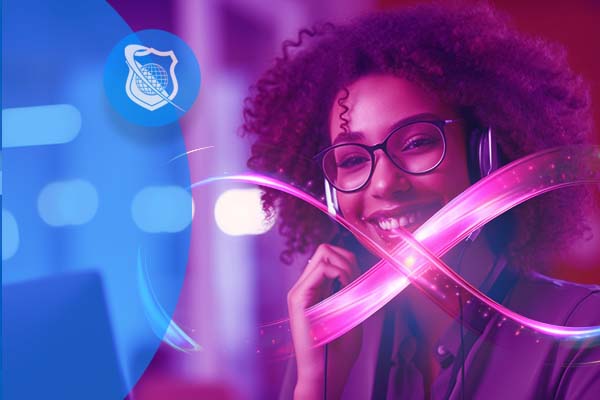 On full year of access to every course.  An excellent choice for both newbies and seasoned IT profressionals.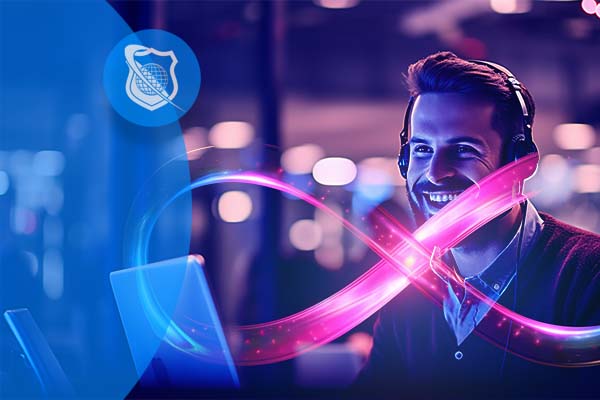 Our most popular and an ITU exclusive.  Buy one time and never have to buy IT training again.
Every All-Access Pass Includes






Certificate of Completion
We're Here To Help
You Succeed

Here's why we're confident you will succeed in getting your IT certifications.
Embark on your IT career journey with ITU Online's IT Career Path Training Series, designed for both budding and seasoned IT professionals. These series offer a curated selection of courses tailored to the most sought-after IT roles, from Network Engineering to Cybersecurity. Each course sequence builds upon the previous, ensuring a deep understanding of necessary skills and knowledge. With a focus on the latest industry trends and technologies, and a blend of theoretical and practical learning, these courses are your roadmap to success in the dynamic IT industry.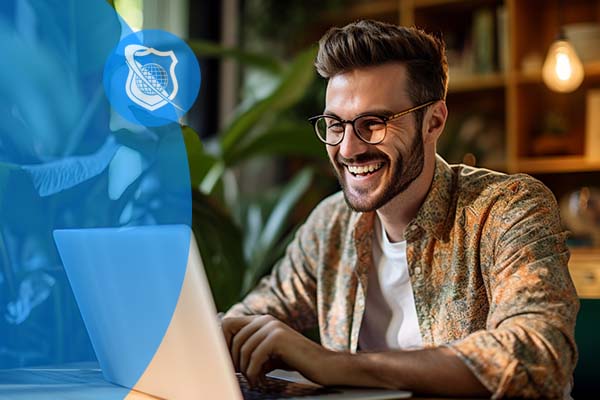 Network Administrator
Career Path
This comprehensive training series is designed to provide both new and experienced network administrators with a robust skillset enabling you to manager current and networks of the future.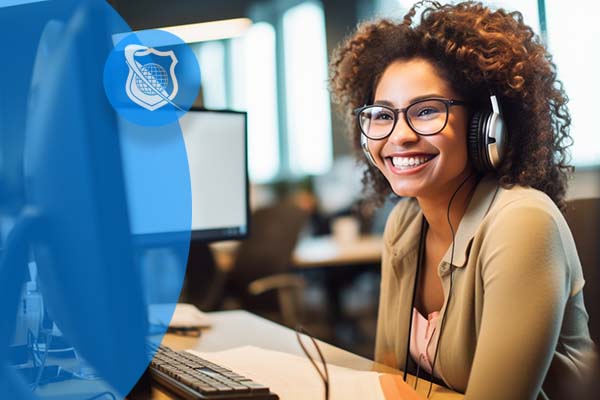 IT Support Specialist
Career Path
This comprehensive training series is designed specifically to provide you with a comprehensive path that will teach you the core skills needed to be a well qualified IT User Support Specialist.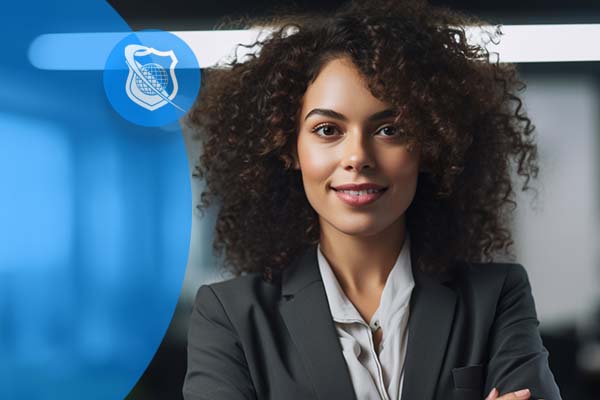 Cisco Network Engineer
Career Path
Targeting Cisco specific Networks, this Cisco Network Engineer Training series provides in-depth curriculum for those wanting to learn networking basics and advance his/her career opportunities as a Cisco Network Engineer.
Your Infinite Potential Starts Here!
Check out some of our most popular courses.
Online training designed to help you achieve your best
Our instructor-led training helps you unlock your greatest potential. You'll be ready to take leading certification exams after you use our All-Access Online Training library. We offer invaluable training for IT certifications to prepare you for many job roles and help you realize a promising career.
CompTIA training for A+, Security+, Network+, Cloud+ and more.
Cybersecurity training to learn ethical hacking (CEH), computer forensics, PenTest+ and more. Cyber security is a growing field.
Cisco courses for ENARSI, ENCOR and other networking essentials. Network Engineers are a critical role.
Microsoft courses for Office, networking, security and other Microsoft technologies.
Project Management (PMI®) to prepare to become a Project Management Professional, learn Agile project management or become a Scrum master. Project Managers are always in demand.
Cloud services including Google Cloud, Azure, AWS Cloud, Kubernetes and more. Become a cloud services professional.
Microsoft SQL server administration, data analysis, data architect, big data and more.
Choose any IT career path and learn at your own pace
With virtual training, our online training provides you with individual learning and access to self-paced courses and designed to improve your skillset. Taking self-paced courses allows you to taking training on your own time and re-watch learning topics to ensure your full comprehensive of the learning content. ITU has over 2,500 hours of online IT training courses for you to explore at your own pace, allowing you to reach your professional goals quickly and effectively. ITU's All-Access program offers a wide variety of technical training and is the perfect place to start getting ready for success!
When you sign up for one of our subscription options, you will gain exclusive access to our incredible online training with over 12,000 on-demand training videos, all instructed by experienced information technology industry professionals in each area of expertise. This suite of training products is an ever-growing collection that is regularly updated to guarantee that the material remains up-to-date and applicable to emerging trends.
We offer three online training options
And, you receive all new and updated technical online training courses at no additional costs for as long as your account is active.
Unlock your endless potential and grow your professional path with our All-Access Library! Gain valuable skills and credentials by preparing for CompTIA and Cisco certifications, pursuing a PMP certification and become an Agile Project Manager to increase your career opportunities, learning foundational knowledge of cyber security, monitor and manage security incidents, prepare for CCNP security certification, learn to transition from traditional IT infrastructure to Cloud Technologies such as the Google Cloud Platform, AWS Cloud and other cloud solutions. Grow your networking skills and become a network engineer. Become a Tech Support Specialist or jump on the growing area of DevOps in a DevOps role. We train to your have the critical skills needed to succeed in today's IT workforce. Move your professional path forward with through one manageable purchase of our exclusive IT training library.
Take advantage of our exclusive lifetime access to our entire online course library and explore any certification program of your interest – you'll never miss out on new content! Don't miss your chance to broaden your knowledge base, enhance your capabilities and bring your IT professional career to the next level with ITU's All-Access Library!
Over the years, ITU Online has helped over 800,000 students prepare IT Certifications. Come join us today and let us help accelerate your IT career. We also invite you to try our learning management system by signing up for our free trial run.
Reviews From Some of Our Favorites
Why We Do What We Do
"ITU Online was instrumental in helping me get certified! The content was fun and engaging and the end of one video made me eager to start the next! Their extensive library has everything from Excel to Ethical Hacking! No matter what you're trying to learn, ITU is the best resource I have found."
Will G
Student
"Itu significantly helped me increase my design/marketing experience. I've taken numerous marketing courses and never found material more useful than itu. Since then I started my marketing company and we now have over 25 clients."
Rachel Volkov
CEO of RSL Marketing
"I am Network + certified as of March 1st thanks to ITU's trainings courses and lectures. The labs are so amazing and easy to understand, and I passed my certification exam with a 98%."
Bradley Spicer
Network Engineer
"I just passed my PMP exam this morning on the first try!! I really wanted to take a moment to thank ITU for playing a HUGE role in me passing the exam! You guys rock."
Jameson Bratton
Project Manager at Bleak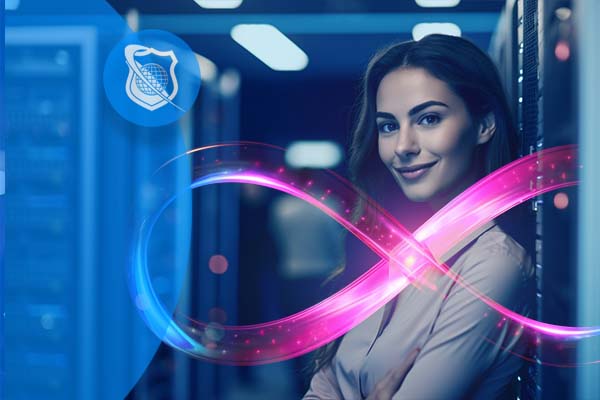 Monthly Subscription
All Access Pass
Our most affordable offer at an incredible low monthly price.  No obligation, cancel at any time.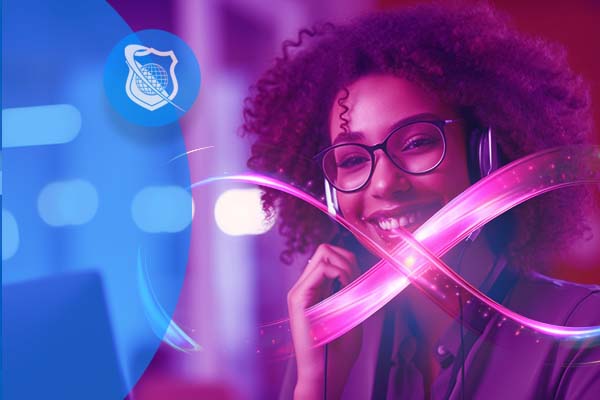 On full year of access to every course.  An excellent choice for both newbies and seasoned IT profressionals.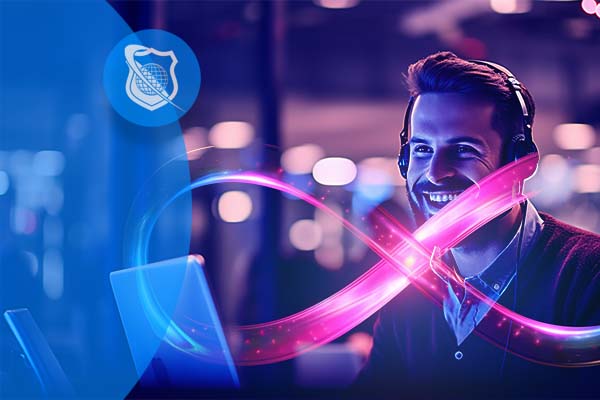 Our most popular and an ITU exclusive.  Buy one time and never have to buy IT training again.