Who we are, and where we came from.
We are dedicated to helping our students overcome challenges, and achieve the greatest results.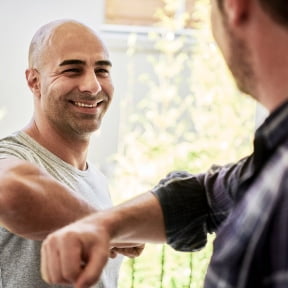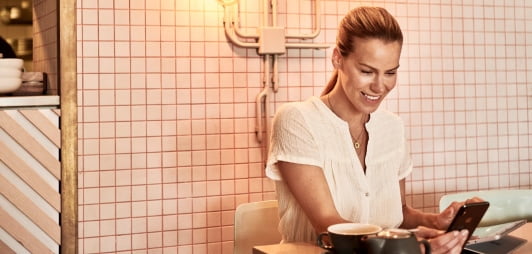 We can't be successful without you. You aren't just a number at ITU. Our students from around the world are all a part of our family.
Our main mission at ITU is to consistently develop IT Training products and services that far exceed our customers' expectations at a price point that everyone can afford.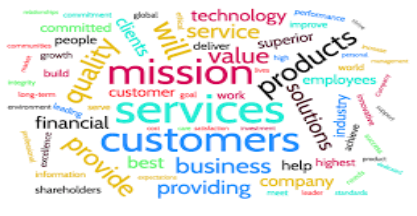 Ready to kickstart your dreams?
Let us know how we can help you. Contact us for comments, questions, or concerns so we can help you launch your learning voyage!