Create your own revenue stream by partnering with the leader in technology e-learning.
How our reseller program works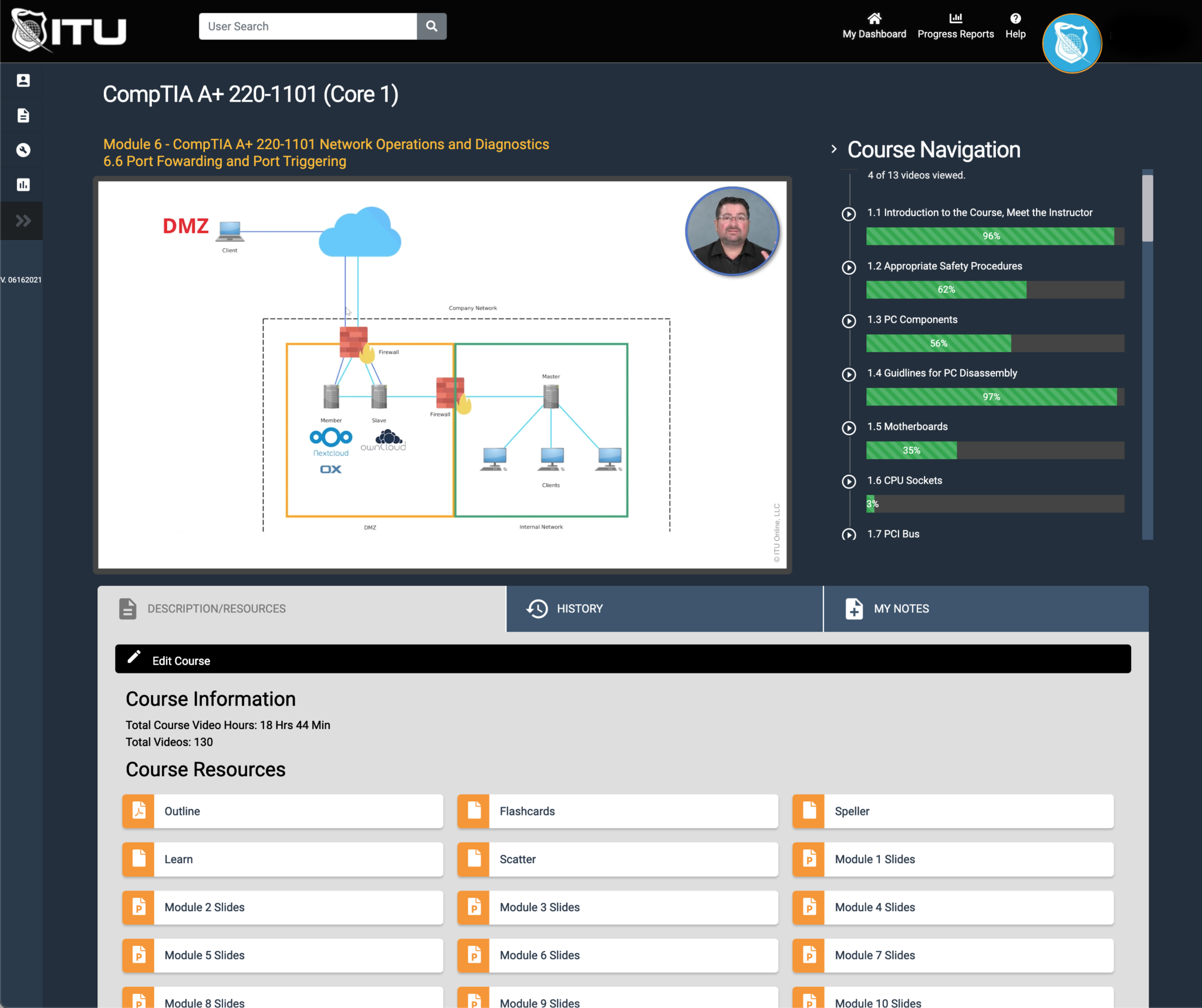 Benefits of partnering with ITU
Instant access to 190+ courses with over 2,400 hours of instructor videos ready to sell under your name & brand.
Deployment of an e-learning platform without heavily investment in infrastructure of LMS system.
Exclusive resources available to help you with marketing, e-commerce, sales, and any other assistance your need to be successful. 
Dedicated ITU Reseller Account Representative
We have Resellers worldwide, and your Account Representative will partner with you to ensure you have all the materials you need to boost sales, increase profit, and provide the best learning platform for your student base.
Courses are high quality, current, relevant…
"ITU has been our choice learning provider for over four years.  We researched over 10 different vendors prior to selecting them and have renewed our contract with them during that same timeframe.  Their courses are high quality, current, relevant, and taught by experienced and engaging instructors.  Further, their customer service is responsive and knowledgeable.  They are a trusted business partner with a high degree of integrity."
– A.I
Working with ITU for over three years…
"We have been working with ITU for over three years now and they have been a joy to work with. Any issues we have had (which isn't often) have always been dealt with quickly. The service in general has been fantastic and the upgrades have made things a lot easier for our students to navigate and learn. I would particularly like to say a big thank you to Mary Beth who has been my main point of contact with ITU and has been a credit to the company. Mary Beth has always helped us and it has been a great comfort blanket to know that any query whether big or small will always be looked into."
– M.B
Products are top line…
"When Optima Training & Consultancy Ltd was established in 2019, we rapidly realized that to offer a class leading product and service, we needed to find a partner to supply our courseware. After researching several companies, we chose to use ITU Online as they aligned most closely with our goals of providing excellent learning, class leading material, ease of administrational use, and excellent customer service. Four years later, we are still very pleased with our decision. The products are top line and the service we have received has been excellent. A special mention must go to Mary Beth, who is always willing to help with anything we have needed. We look forward to our continued partnership in providing our students with a World class service."
– S.B
Onboarding with ITU Online was smooth…
"Onboarding with ITU Online was smooth and we had very few problems. Mary Beth was there every step of the way and quickly resolved any minor issues we may have had. Over the past two years we've had the occasional hiccup with classes but Mary Beth has always been there to quickly resolve them. I think one of our biggest fears, and what we have experienced with other companies, is that the vendor is usually attentive and quick to respond to get you onboard but after that you're mostly on your own. Not so with ITU Online and specifically Mary Beth. Over the past 2 years, we have steadily expanded what we offer through ITU and have always been given reasonable"
– C.V
Customer service can't be beat…
"ITU has been our choice learning provider for over four years. We researched over 10 different vendors prior to selecting them and have renewed our contract with them during that same timeframe. Their courses are high quality, current, relevant, and taught by experienced and engaging instructors. Further, their customer service is responsive and knowledgeable. They are a trusted business partner with a high degree of integrity."
– K.C