Advance your business with ITU team training
Provide the highest level of elite training for your employees, developed by the greatest minds in the tech industry.
What makes ITU team training right for your company?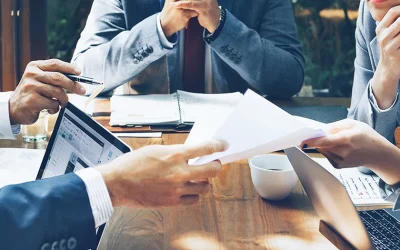 Developing a full training program requires tens of thousands of dollars in content and platform development. ITU has done that work already, allowing you to focus on growing your business.
Have access to over 190 courses developed and taught by leaders in their fields. Create a custom training plan or give your team full access to our library, it's your choice.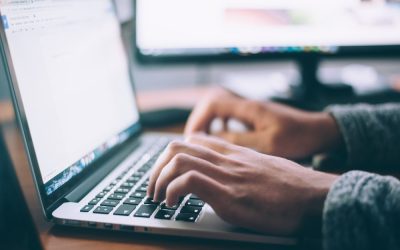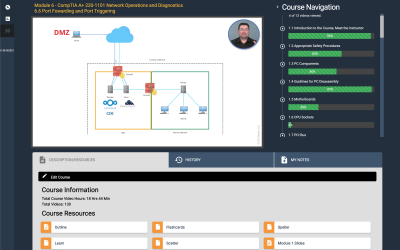 Our LMS platform allows you to see your employees progress. Track what courses they've completed, who has passed key training courses, and who needs a little more support.
Tell us about your company
Have more than 20 employees to set up with training? Our reseller department will contact you directly with exclusive corporate pricing within 2 business days.