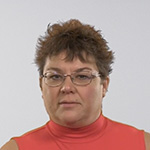 Wendy Bell
Instructor
Wendy Wendy is a certified coder with accreditation through AAPC. She has worded in healthcare for twenty plus years and has worked in multiple specialties such as Radiology, family practice, chiropractic, OB/ Gyn, Orthopedics and more. She has been an active member of her local AAPC chapter and served as Vice President and Member Education roles. Wendy not only educates; she continues to in the field daily as a consultant to help providers find cash flow problems and get them resolved quickly.
Personally, she lives in Naples, Maine during the summer months and Florida in the winter, giving her the best of both worlds. She has two grown daughters and a sweet granddaughter. In her free time she enjoys camping, travel and a giant Patriots fan .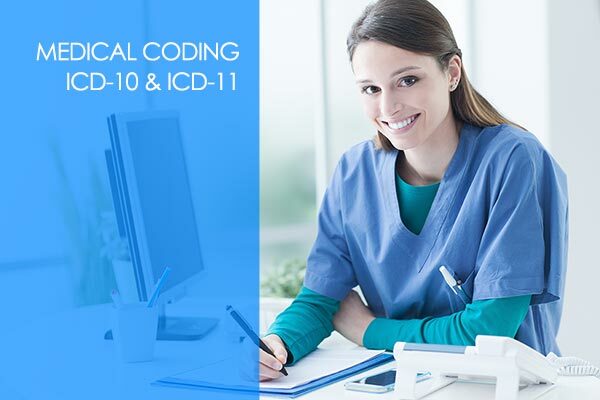 This course covers medical terminology, knowledge of body systems, and how to select the correct diagnosis and procedure codes. This course will also teach you how to complete billing guidelines needed to submit claims to insurance companies and receive payment. This course covers the objectives needed to pass the ICD 10/11 certification exam.