Adobe Illustrator is the crème de la crème when it comes to graphic design. The number one vector graphics software in its field, millions of designers and artists rely on Illustrator for their projects – be they web or mobile graphics, logos and icons, book illustrations, product packaging designs or billboards. With Adobe Illustrator's limitless potential capabilities you can create anything you wish!






Certificate of Completion
Adobe Illustrator is the leading graphic design tool.  The industry-standard vector graphics software is used by millions of designers and artists to create everything from gorgeous web and mobile graphics to logos, icons, book illustrations, product packaging, and billboards.  In addition, users can create freehand drawings, or trace and recolor graphics to turn them into works of art. Since Illustrator is a vector-based design software, artwork can be scaled down for mobile screens and all the way up to billboard size, while always looking crisp and beautiful. Illustrator launches, saves, and renders effects extremely fast and allows users to reuse vector graphics and quickly access unlimited fonts. Illustrator works seamlessly with other Creative Cloud apps like Photoshop, InDesign, XD, and After Effects.
Proudly DisplayYour Achievement
Upon completion of your training, you'll receive a personalized certificate of completion to help validate to others your new skills.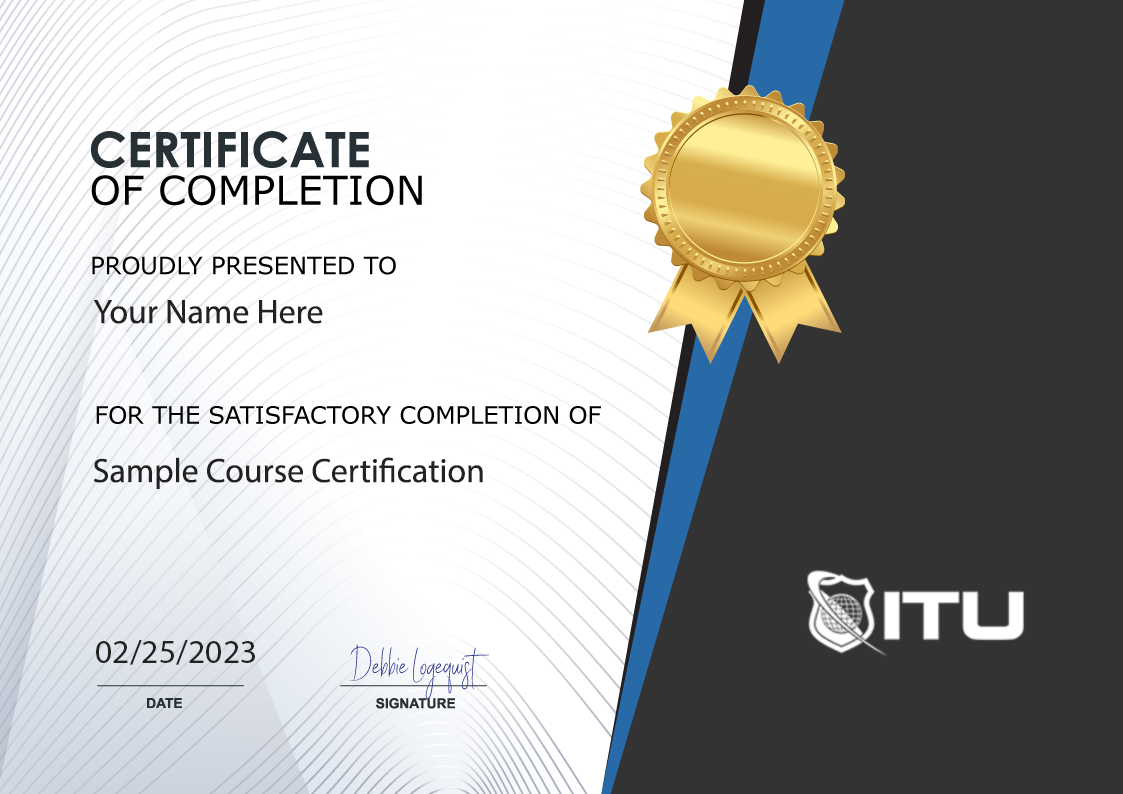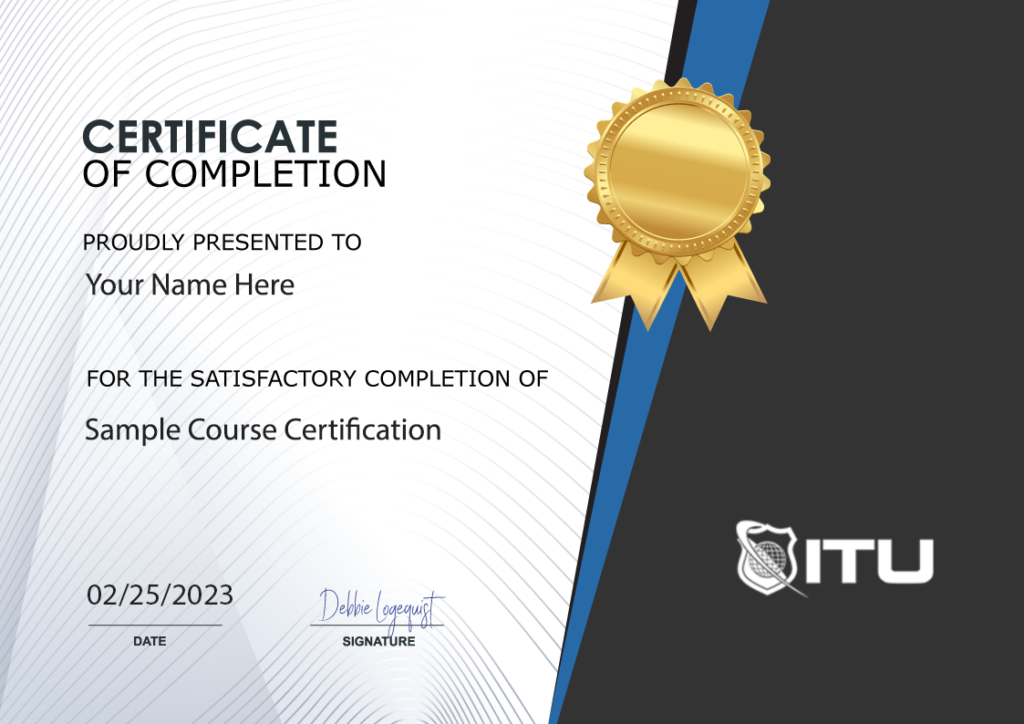 Adobe Illustrator Course Content
Module 1: Tools and Effects in Illustrator

1.1 Course Introduction

1.2 Introduction to Adobe Illustrator

1.3 Basic Tools in Illustrator

1.4 Working with Shapes

1.5 Fills and Strokes

1.6 Pencil Tool

1.7 Pen Tool

1.8 Brush Tool

1.9 Compound Path

1.10 Gradients

1.11 Layers and Grooves

1.12 Transparency and Graphic Style

1.13 Transforming, Moving and Rotating Objects

1.14 Type Tool

1.15 Blending Shapes and Colors

1.16 Basic Effects in Illustrator

1.17 Image Trace Tool
Module 2: Creating Projects in Illustrator

2.1 Creating a Caricature Part 1

2.2 Creating a Caricature Part 2

2.3 Creating a Caricature Part 3

2.4 Creating a Caricature Part 4

2.5 Recreating a Wonka Bar Logo Part 1

2.6 Recreating a Wonka Bar Logo Part 2

2.7 Creating a Logo

2.8 Recreating a Pablo Picasso Painting Part 1

2.9 Recreating a Pablo Picasso Painting Part 2

2.10 Recreating a Pablo Picasso Painting Part 3

2.11 Recreating a Pablo Picasso Painting Part 4

2.12 Recreating a Pablo Picasso Painting Part 5

2.13 Recreating a Pablo Picasso Painting Part 6

2.14 Exporting

2.15 Conclusion
Gain access to this training and all our other courses, offering over 2,500 hours of content, with our cost-effective monthly subscription. No obligations. Cancel anytime.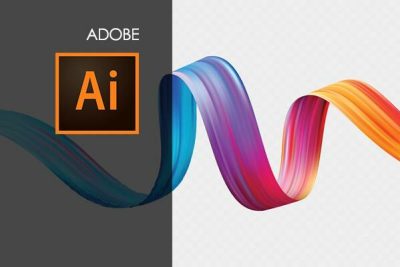 Additional Options to Access This Training This training is also part of our extensive training library containing over 225 courses, 12,000+ videos and over 19,000 practice test questions.
Learn to create stunning visual effects and motion graphics with Adobe After Effects Training. Enroll now!
This Adobe After Effects CC tutorials course is designed to provide an accessible introduction to Adobe After Effects for both novices and experienced users. You'll start with the fundamentals, learning how to navigate the Effects interface so you can begin creating projects right away! As your skills grow, we'll delve into more sophisticated features such as mastering workflow techniques, applying effects and presets animating text, constructing shape layers animations and showing off a multimedia presentation.
Learn how to create stunning videos with Adobe Premiere Pro Training course. Enroll now and master video editing techniques!
Adobe Premiere Pro is the industry-standard tool for timeline-based editing, which makes Premier Pro expertise a valuable commodity in the workplace. The purpose of this course is to introduce basic Premiere Pro training features and concepts so that you can use the program effectively. 
Master video editing on-the-go with Adobe Premiere Rush Course. Learn to edit videos, add music, titles, and more. Join now for instant access!
This Adobe Premiere Rush Course will teach you how to use this video editing software that is meant to create videos quickly and easily. Although it is more simplified than the related Adobe Premiere Pro, it is a very robust program that can do powerful high-quality editing.