IT Training Online Courses All-Access Monthly Subscription
If you need affordable, flexible IT training online courses, then our standard monthly subscription is for you. Our most economic option, you get 24/7 access to our video training modules, a progress tracker, and a practice exam with each course.
Access over 200 IT training courses from the safety of home. In the same fashion, if you are a time management expert, our monthly subscription could be an IT career game changer for you.
Courses included in this Library
Benefits of Using IT Training Online Courses
The IT industry continues to grow. Whether you want to work in Tech Support (projected to grow by 8.0% up until 2029) or IT security (projected to grow by 31.2% up until 2029), training is a necessity. Staying up-to-date on the latest IT skills is the best option for career longevity.
A monthly IT training subscription is a very affordable option for some students. Some students express to our advisors that they wish to compact all of the IT knowledge they need within a few months to save money. The 24/7 accessibility and pricing of our monthly IT training online courses is a great fit for these students.
We do recommend that students with this concern in mind should check out one of our focused paths of study, called the Training Series. These affordable bundles can be accessed for life (no expirations) and provide a casual curriculum for your IT career goals. Learn the best CompTIA, cybersecurity, Cloud, and other focused IT paths you can get for an amazing price!
Comprehensive IT-FOCUSED TRAINING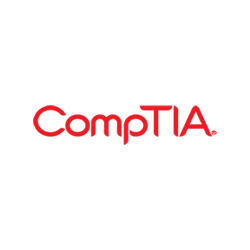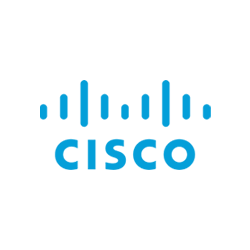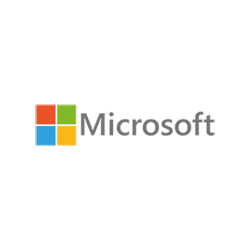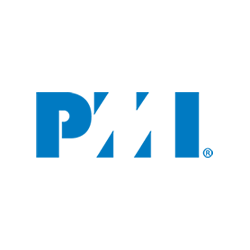 Ready To Start?
Get this great deal today! Click below
to buy the complete training series.