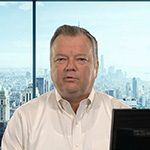 Tom Kinser
IT Instructor
Tom has years of experience building software for health insurance providers, medical providers, retail businesses, manufacturing, and both federal and state governments. His experience includes roles as software designer, developer and data analyst for Blue Cross Blue Shield of GA, Federated Stores (now Macy's), Tull Metals, Hughston Orthopaedic Clinc, and Director of IT for Health Images Inc. More recently he developed cash management software for the USDA Forest Service and Bureau of Land Management.
Tom enjoys teaching. He continues to help students and fellow employees learn the latest technologies to further their careers. Tom has been a Microsoft Certified Trainer since 1996 and has instructed thousands of students worldwide. He teaches courses related to application design, coding, security, database administration and cloud services.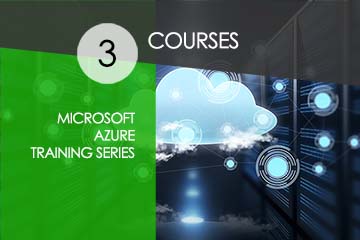 Microsoft Azure is a cloud computing platform and infrastructure created by Microsoft for building, deploying, and managing applications and services through a global network of Microsoft-managed data centers. It provides a range of cloud services, including computing, storage, networking, analytics, machine learning, and internet of things (IoT), as well as many other services.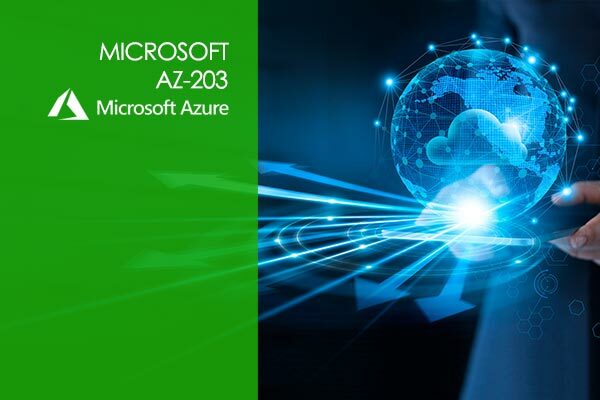 In this Microsoft AZ-203 course you will learn how to develop Azure IaaS computer solutions, develop Azure PaaS computer solutions, develop for Azure storage, implement Azure security, Monitor, troubleshoot and optimize solutions, as well as connect consumer Azure and third-party services. You will become proficient in developing apps and services, using Azure tools and technologies. This course covers the objectives needed in order to pass the Microsoft Certification Exam AZ-203.