IT Certification Training 1 Year Premium All-Access
IT certification training is a constant need for those with IT careers. Making sure you have the latest technical knowledge is often a necessity just to be considered for entry into the field, as well as a must-have for career advancement. 
Not only does our 1 year of premium library access have the best IT training on-demand, but it also comes with labs! No matter your position in the IT industry, we have something for you. Covering all the most widely accepted major disciplines, including Cybersecurity, CompTIA, Microsoft, Cisco, Project Management, and more. 
Special Price For A Limited Time Only
ITU Online Training partners with the most popular provider of high-quality practice labs in the industry. More information about PracticeLabs can be found here.  Please click the link below to view a current list of all labs that are included in this premium monthly subscription plan.
While many IT students prefer a focused path of study, our premium annual subscription allows IT training truly on your terms. If you want to mix and match courses for 365 days, this is the best option. The greatest asset to Premium IT Training is that labs are included! 
Simply put – when you pay for something, you want to get the best use out of it. Some students prefer a year's subscription because giving themselves a deadline creates a learning goal. 
If you want to learn about Linux while also learning how to use Microsoft Excel and dabbling in Adobe Dreamweaver, you have the freedom to do so. Get access to over 200 on-demand eLearning courses, with practice exams and labs included.
Become the most valuable employee at your company by having a multitude of technical skills in your arsenal. Ask about upgrading at any time to our Lifetime Library! 
Comprehensive IT-FOCUSED TRAINING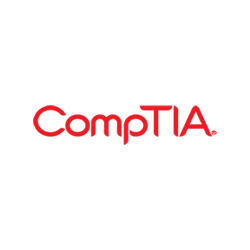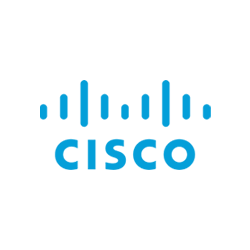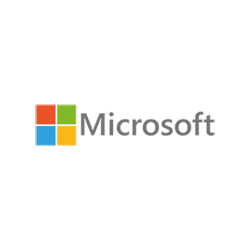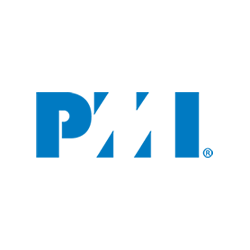 Ready To Start?
Get this great deal today! Click below to buy the complete training series.