IT Certification Training 1 Year Premium All-Access
IIT certification training is a constant need for those with IT careers. Making sure you have the latest technical knowledge is often a necessity just to be considered for entry into the field, as well as a must have for career advancement. 
Not only does our 1 year of premium library access have the best IT training on-demand, but it also comes with labs! No matter your position in the IT industry, we have something for you. Covering all the most widely accepted major disciplines, including Cybersecurity, CompTIA, Microsoft, Cisco, Project Management, and more. 
Comprehensive IT-FOCUSED TRAINING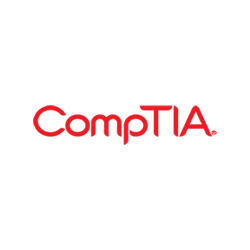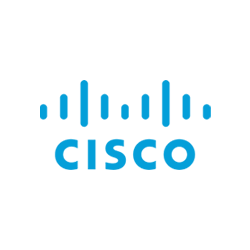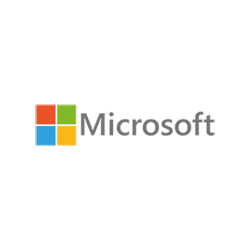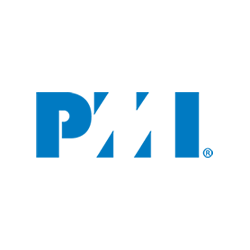 Ready To Start?
Get this great deal today! Click below to buy the complete training series.