Microsoft Word 2016 Training
This Microsoft Word 2016 training course will teach you how to improve your Microsoft Office Word 2016 skills. You will learn how to maximize this industry standard word processing system by mastering document creation. This online training course will cover Basic Word 2016, Intermediate Word 2016 and Advanced Word 2016.






Certificate of Completion
Note: Even though this course is based on an older version, it is still a worthwhile resource for online learning and training.
In our Word 2016 Training, you will learn Microsoft Word 2016 is a very popular word processing program that can be used for both personal and business purposes. While already feature-rich and critical for productivity, Microsoft continues to improve and enhance its software with each new release like the latest Microsoft Word 2016.
In this course, you will learn to navigate the interface, create documents that stand out, and how to extend the use of Microsoft word beyond its traditional uses. This course will cover simple document creation, complex long documents, and all aspects of the word processor. This online training course will cover three main areas including Basic Word, Intermediate Word, and Advanced Word.
Proudly DisplayYour Achievement
Upon completion of your training, you'll receive a personalized certificate of completion to help validate to others your new skills.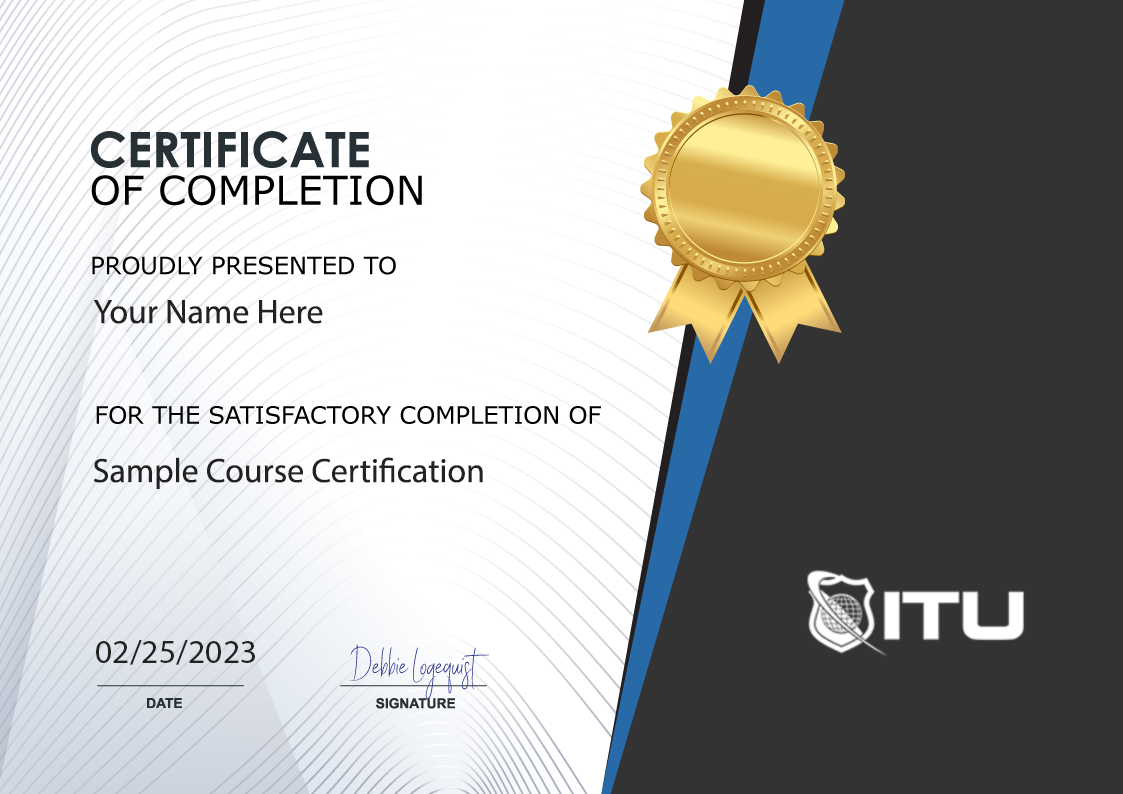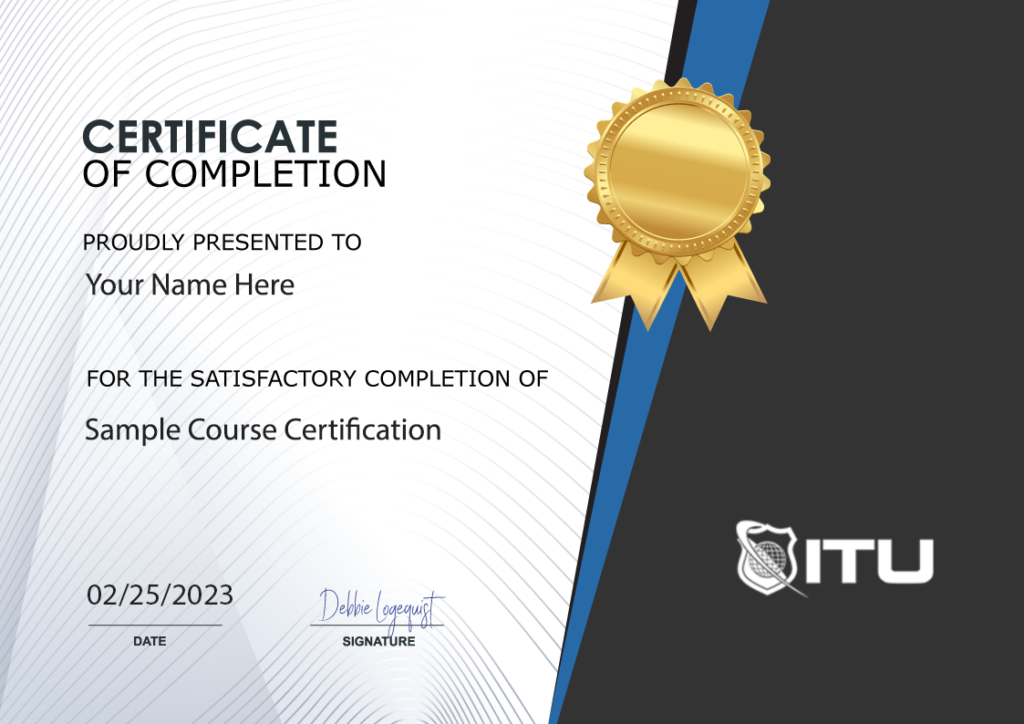 Microsoft Word 2016 Course Content
Word 2016 Basic

Introduction To Word Interface Part1

Introduction To Word Interface Part2

Introduction To Word Interface Part3

View

Typing Part1

Typing Part2

Typing Part3

Typing Part4

Resume Part1

Resume Part2

Bullet List
Word 2016 Intermediate

Menus And Keyboard Shortcuts Part1

Menus And Keyboard Shortcuts Part2

Tabs

Tables Part1

Tables Part2

Tables Part3

Styles Part1

Styles Part2

Styles Part3

Page Formatting Part1

Page Formatting Part2

Page Formatting Part3
Word 2016 Advanced

Creating An Outline

Inserting Images Part1

Inserting Images Part2

Tracking Changes

Mail Merge Part1

Mail Merge Part2

Large Documents Part1

Large Documents Part2

Other Word Functions Part1

Other Word Functions Part2

Document Comparison
Your Training Instructor
Josh has 15 plus years in account management and client support with over 5 years specifically in the healthcare industry. Josh provides hands-on leadership to the healthcare team at NetDirector by focusing on client success and innovative solutions. As the Healthcare Operations Manager, Josh ensures that each client implementation is completed as efficiently as possible with the greatest impact to the client. He holds a Bachelor of Arts degree from the University of South Florida.
Gain access to this training and all our other courses, offering over 2,500 hours of content, with our cost-effective monthly subscription. No obligations. Cancel anytime.
Microsoft Word 2016 Training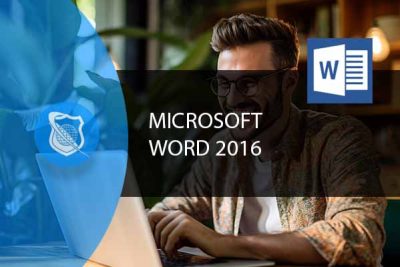 Microsoft Word 2016 Training
Additional Options to Access This Training This training is also part of our extensive training library containing over 225 courses, 12,000+ videos and over 19,000 practice test questions.
Master Microsoft Excel with our comprehensive online course. Learn formulas, functions, and more in this hands-on training series. Enroll now!
Microsoft Excel is the go-to spreadsheet application, no matter if you're using it personally or professionally. Whether your knowledge of Microsoft Excel is beginner's level or advanced, this Microsoft Excel 2019 Training online course will help take your abilities to a new height – covering topics from basic to intermediate and even advanced.
Learn how to create dynamic and engaging presentations with our Microsoft Powerpoint Online Course. Master the software and impress your audience.
In this course you will learn how to use Miicrosoft Powerpont 2016, the presentation software included in the Office 2016 Suite of applications. Learn to navigate the interface effectively, insert a range of objects and how to create engaging presentations that will wow viewers. Topics will include design, customization and presentation of information using Microsoft PowerPoint 2016. This Microsoft Powerpoint 2016 training course covers basic, intermediate and advanced competency levels.
Advance your IT career with Microsoft 70-412 training course. Learn how to configure advanced Windows Server 2012 services with ITU Online.
In this Microsoft 70-412: Configuring Advanced Windows Server Services course you will learn how to perform the advanced configuring tasks required to deploy, manage, and maintain a Windows Server 2012 infrastructure, such as fault tolerance, certificate services, and identity federation.