Microsoft Powerpoint 2013 Training
Through this Powerpoint 2013 Training course, you will garner knowledge on essential, intermediate and advanced functions of the Microsoft Office PowerPoint 2013 software. This program is an illustrative application principally employed to build presentations.






Certificate of Completion
Note: Although the associated examination for this course has been retired, it is a good resource for online training.
This Powerpoint 2013 Training provides training for basic, intermediate, and advanced features of Microsoft Office PowerPoint 2013 software. PowerPoint 2013 is a visual and graphical application, primarily used for creating presentations. With PowerPoint, users can create, view, and present slide shows that combine text, shapes, pictures, graphs, animation, charts, videos, and much more.
Proudly DisplayYour Achievement
Upon completion of your training, you'll receive a personalized certificate of completion to help validate to others your new skills.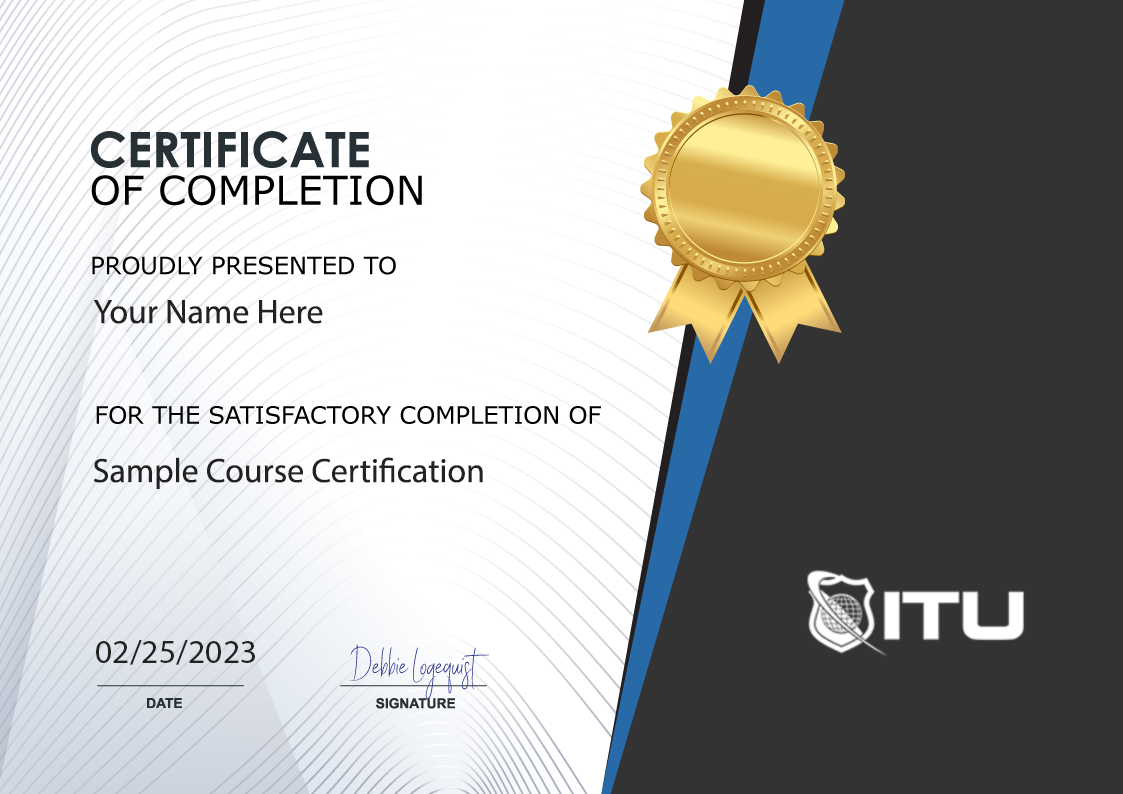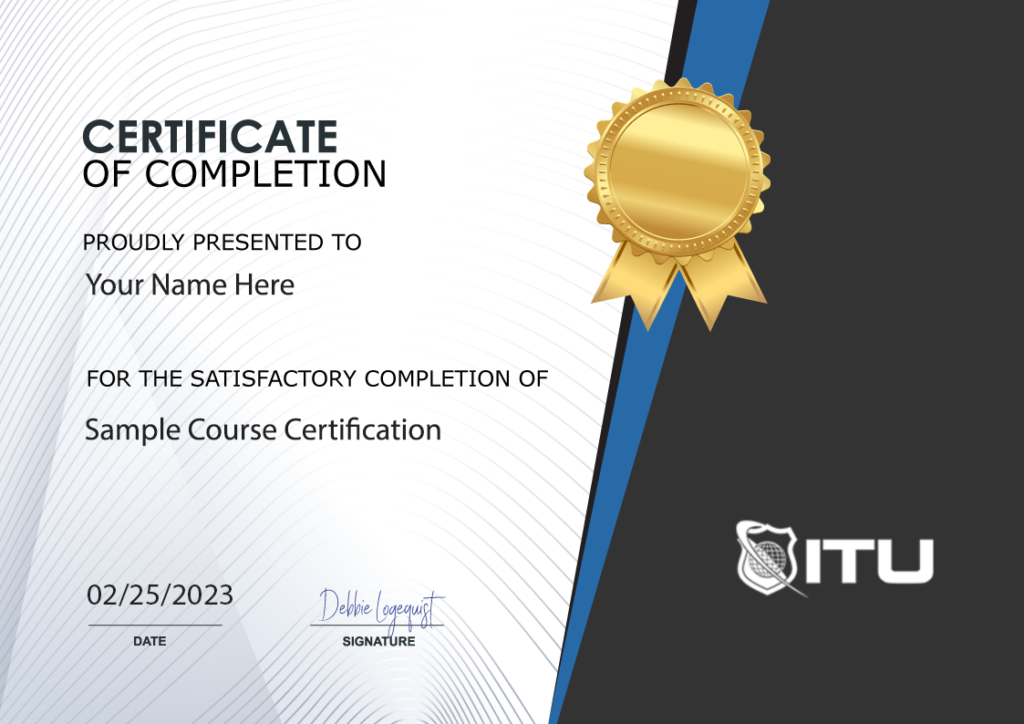 Microsoft Powerpoint 2013 Course Content
Powerpoint 2013 Basic

What Is PowerPoint

Screen Elements

Starting A New Presentation

Layouts

Objects-Part1

Objects-Part2

Objects-Part3

Slide Design

Slide Transitions

Animations-Part1

Animations-Part2

View And Slideshow
Powerpoint 2013 Intermediate

Understanding Slide Masters

Slide Masters

Animations-Part1

Animations-Part2

Hotspots And Actions

Views

Printing Options
Powerpoint 2013 Advanced

Introduction To Advanced And Inserting Charts

Setting Up Slide Shows-Part1

Setting Up Slide Shows-Part2

Advanced Animations

Templates Vs Shows

Reviewing Information And Compare

Copy And Paste Across Presentations

Customizing Powerpoint

Adding Media Video

Adding Media Audio-Part1

Adding Media Audio-Part2
Your Training Instructor
Josh has 15 plus years in account management and client support with over 5 years specifically in the healthcare industry. Josh provides hands-on leadership to the healthcare team at NetDirector by focusing on client success and innovative solutions. As the Healthcare Operations Manager, Josh ensures that each client implementation is completed as efficiently as possible with the greatest impact to the client. He holds a Bachelor of Arts degree from the University of South Florida.
Gain access to this training and all our other courses, offering over 2,500 hours of content, with our cost-effective monthly subscription. No obligations. Cancel anytime.
Microsoft Powerpoint 2013 Training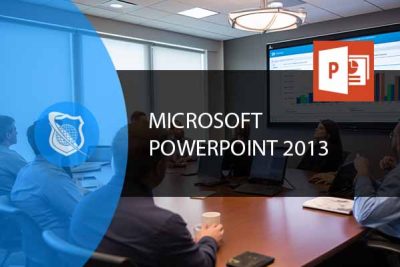 Microsoft Powerpoint 2013 Training
Additional Options to Access This Training This training is also part of our extensive training library containing over 225 courses, 12,000+ videos and over 19,000 practice test questions.
Become an Outlook expert with our Microsoft Outlook Online Course. Learn valuable skills and boost your productivity today!
With this Microsoft Outlook 2016 training course, you will learn the four major components of Outlook including contacts, email, calendars, and tasks. You will also learn about the OneNote application that provides a cross-platform and cross-application note taking tool. This course covers all the bases, including Basic Outlook 2016, Intermediate Outlook 2016 and Advanced Outlook 2016.
Master Microsoft Office 365 with our 70-347: Enabling Office 365 Services course and advance your career in
cloud
computing today!
This Microsoft 70-347: Enabling Office 365 Services course is the perfect choice for IT professionals seeking to assess, plan, deploy and manage Office 365 services and their corresponding dependencies, needs and technical resources.
Learn Microsoft Outlook and improve your productivity with our comprehensive online course. Get certified with ITU Online! Enroll now.
Become an expert with our Outlook 2013 course. Microsoft Outlook 2013 provides its more than 500 million Office users with an amazing collection of business and personal email management tools. With the introduction of Outlook 2013, these global individuals now have access to a range of experiences that better cover their needs in life – whether at work, home or school.