Microsoft Office 2013 & 2016 Training Bundle






Certificate of Completion
Proudly DisplayYour Achievement
Upon completion of your training, you'll receive a personalized certificate of completion to help validate to others your new skills.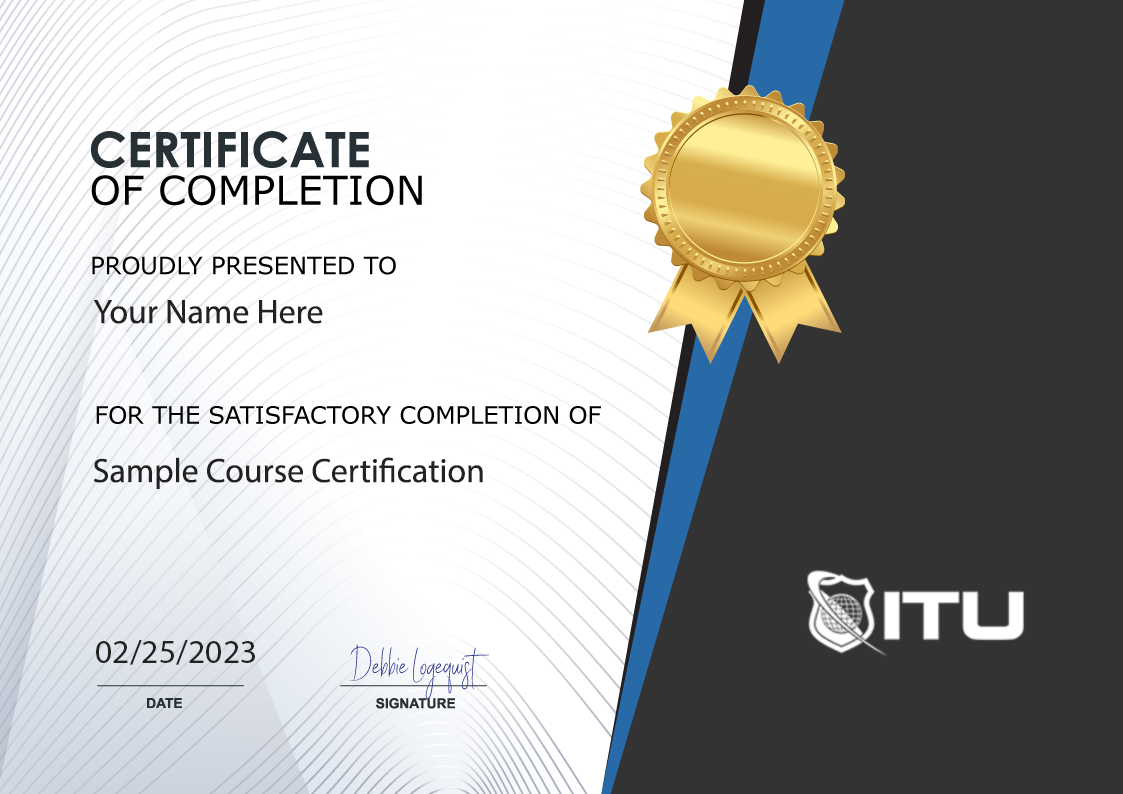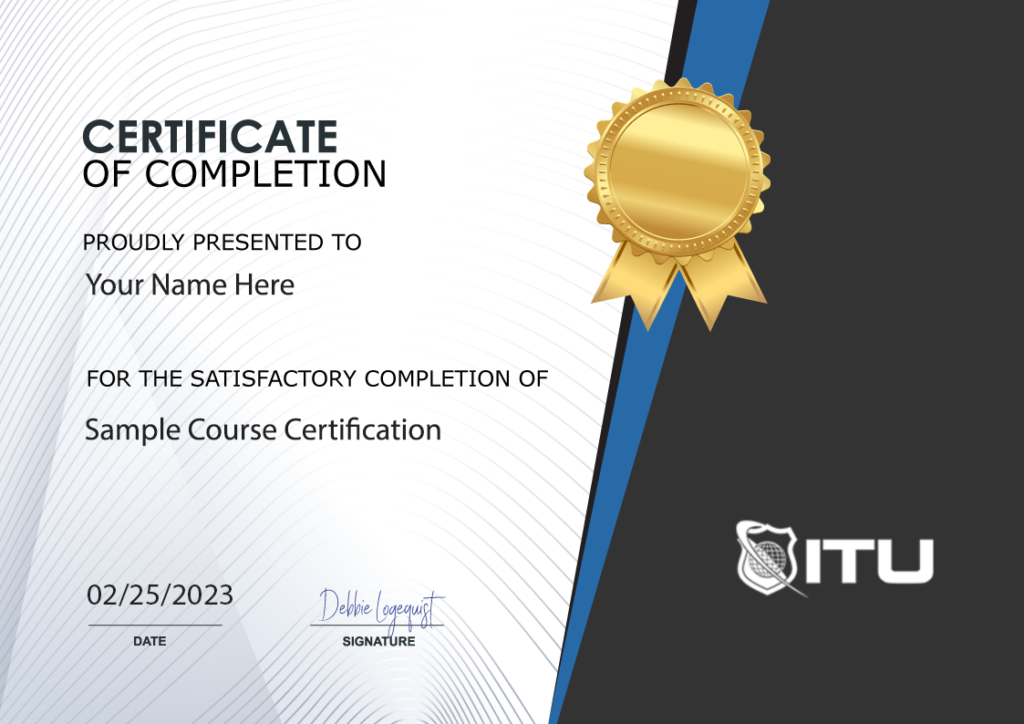 Your Training Instructor
Josh has 15 plus years in account management and client support with over 5 years specifically in the healthcare industry. Josh provides hands-on leadership to the healthcare team at NetDirector by focusing on client success and innovative solutions. As the Healthcare Operations Manager, Josh ensures that each client implementation is completed as efficiently as possible with the greatest impact to the client. He holds a Bachelor of Arts degree from the University of South Florida.
Gain access to this training and all our other courses, offering over 2,500 hours of content, with our cost-effective monthly subscription. No obligations. Cancel anytime.
Microsoft Office 2013 & 2016 Training Bundle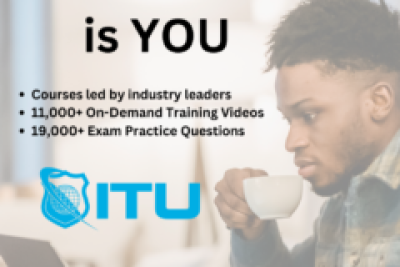 Microsoft Office 2013 & 2016 Training Bundle
Additional Options to Access This Training This training is also part of our extensive training library containing over 225 courses, 12,000+ videos and over 19,000 practice test questions.
Boost your IT career with Microsoft MTA 98-366 training! Learn networking basics, hardware, protocols, and more. Enroll now and advance your skills.
This course is designed to provide six hours of training and 45 videos that will equip you with the knowledge and skills needed to create network diagrams, explain basic networking concepts, understand switches and routers, comprehend OSI models, gain insight into wide area (WAN) and local area networks (LAN), master wireless networking strategies ,and develop IP addressing proficiency.
Secure your network and advance your career with Microsoft MTA – Network and Security Fundamentals Course. Learn from industry experts!
This program is designed to hone your Networking Fundamentals (98-366) and Security Fundamentals (98-367). In just one exam, you can get an MTA certificate of completion!
Get started with IT fundamentals by taking the Microsoft MTA 98-367 course. Learn the basics of security, network infrastructure, and more!
Ready to jumpstart your tech career? The Microsoft MTA 98-367 – Security Fundamentals course provides the necessary skills and knowledge for you to ace the Microsoft MTA 98-367 exam. Developed by experts, this training offers a comprehensive overview of essential technology concepts from Microsoft Technology Associate (MTA) certification exams which are set up to verify basic understandings needed when beginning work with Windows technologies.