Microsoft Word 2010 Training
Learn the power of Word in this Word 2010 Training. Microsoft Word 2010 is your one-stop shop for crafting polished documents. With its impressive array of features, including formatting and collaboration tools, it can help you create professional quality materials in no time!






Certificate of Completion
Note: Even though this course is based on an older version, it is still a worthwhile resource for online learning and training.
This Word 2010 Training course provides training for basic, intermediate, and advanced features of Microsoft Office Word 2010 software. Microsoft Word 2010 is a word-processing program that helps users organize and write their documents more efficiently. Microsoft Word is designed to help users create professional-quality documents with the finest document-formatting tools, and also includes powerful editing and revising tools so that users can collaborate with others easily.
Proudly DisplayYour Achievement
Upon completion of your training, you'll receive a personalized certificate of completion to help validate to others your new skills.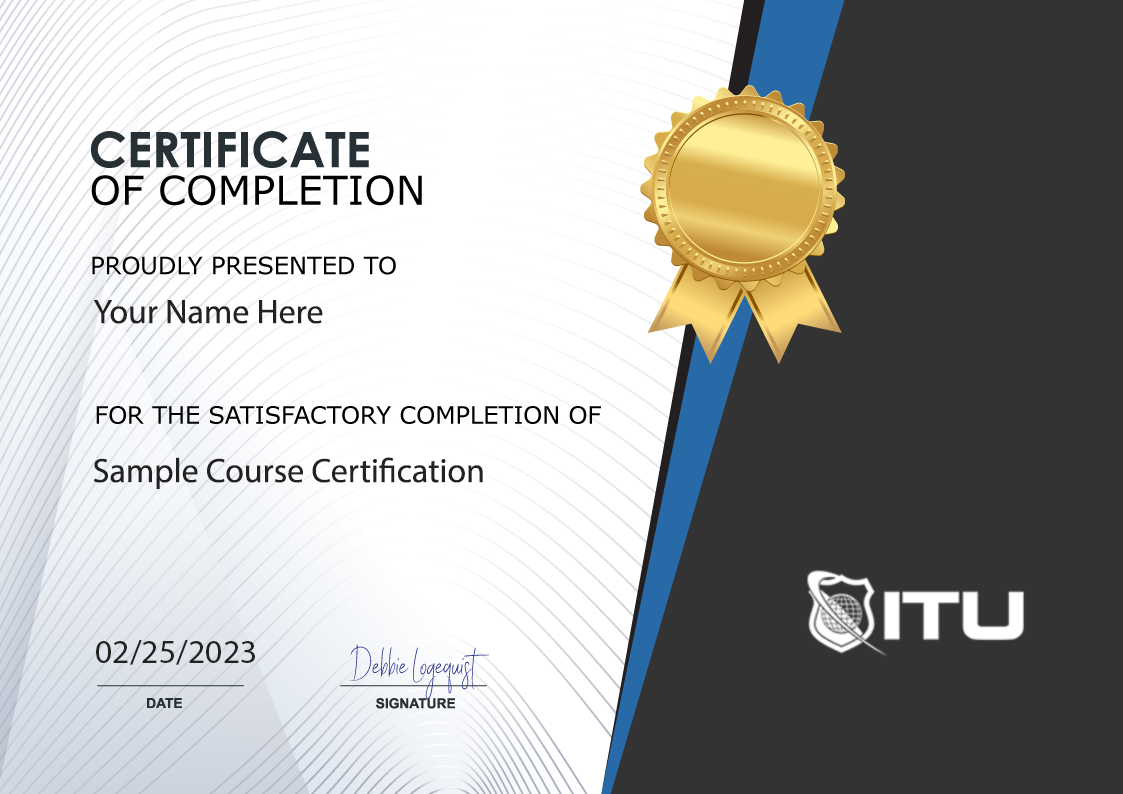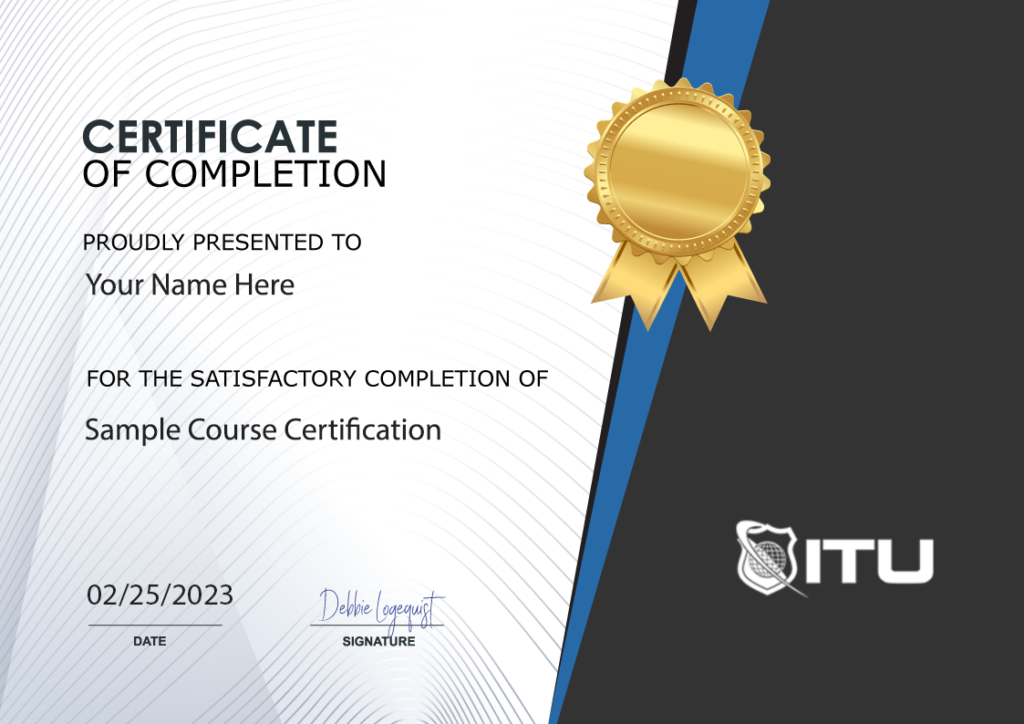 Microsoft Word 2010 Course Content
Word 2010 Basic

Flashcards

Intro to the Word Interface

Working with Templates

Creating a New Blank Document

Formatting a Document

More Formatting Options

Adding Shapes, Clipart, & Pictures

Page Layout

Conclusion
Word 2010 Intermediate

Flashcards

Introduction

Tracking Changes in a Document

Customizing the Interface

Working with Styles

Tables in Word

Endnotes, Footnotes, & Captions

Cover Pages, Headers, & Footers

Working with Sections

Headers & Footers

Cover Sheet & Table of Contents

Cover Letters & Mail Merge

Conclusion
Word 2010 Advanced

Flashcards

Introduction to the Word Interface

Customizing the Ribbon

Embedding Non-Word Documents

Working with Formulas

Citations

Comparing Documents

Forms & Content Controls

Master Documents & Subdocuments

Conclusion
Your Training Instructor
Josh has 15 plus years in account management and client support with over 5 years specifically in the healthcare industry. Josh provides hands-on leadership to the healthcare team at NetDirector by focusing on client success and innovative solutions. As the Healthcare Operations Manager, Josh ensures that each client implementation is completed as efficiently as possible with the greatest impact to the client. He holds a Bachelor of Arts degree from the University of South Florida.
Gain access to this training and all our other courses, offering over 2,500 hours of content, with our cost-effective monthly subscription. No obligations. Cancel anytime.
Microsoft Word 2010 Training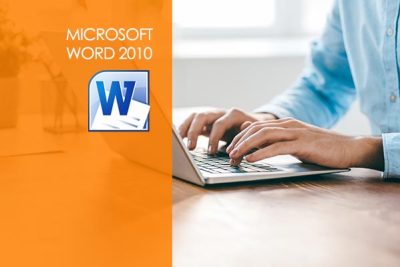 Microsoft Word 2010 Training
Additional Options to Access This Training This training is also part of our extensive training library containing over 225 courses, 12,000+ videos and over 19,000 practice test questions.
Learn Microsoft Excel with our online course. Master spreadsheets, charts, and data analysis with interactive lessons and practical exercises.
In this Excel 2010 Course you will learn the basic, intermediate, and advanced features with Microsoft Office's Excel 2010 training. You will learn how to use this spreadsheet program to create and format workbooks (a collection of spreadsheets) in order to analyze data and make more informed business decisions. Specifically, you can use Excel to track data, build models for analyzing data, write formulas to perform calculations on that data, pivot the data in numerous ways, and present data in a variety of professional looking charts.
Learn Microsoft Excel with our online course. Master Excel with ease and improve your skills in data analysis, calculation, and organization.
In this Excel 2013 course, you will learn Excel is an unrivaled instrument for managing and interpreting large datasets. Moreover, it can be used to run simple calculations and organize almost any kind of information. Specifically, Excel enables you to track data, devise models for analyzing the same data, compose formulas that perform computations with such info, pivot the aforementioned data in many different ways and create a variety of elegant-looking charts.
Master Microsoft Word with our online training course. Learn valuable skills and boost your resume. Enroll now and get certified!
Whether you are a beginner or expert user of Microsoft Office Word 2013, this Word 2013 Training course will equip you with the essential knowledge needed to effectively use its features. Not only can Microsoft Word 2013 help organize your work, but it also allows for efficient document writing and editing. Start on the path to mastering this word-processing program today!