Microsoft Outlook 2010 Course
In this Outlook 2010 course, you will receive training on basic, intermediate and advance capabilities offered by Microsoft Outlook 2010 for your business or personal email management needs at home, work or school. With Microsofts release of the software, users now experience an even richer set of experiences with enhanced communication tools.






Certificate of Completion
Note: Although the associated examination for this course has been retired, it is a good resource for online training.
This Outlook 2010 course provides training for basic, intermediate, and advanced features of Microsoft Office Outlook 2010 software. Microsoft Outlook 2010 offers premium business and personal e-mail management tools to more than 500 million Microsoft Office users worldwide. With the release of Outlook 2010, users get a richer set of experiences to meet their communication needs at work, home, and school.
To see more Microsoft related training, Visit the Microsoft Website.
Proudly DisplayYour Achievement
Upon completion of your training, you'll receive a personalized certificate of completion to help validate to others your new skills.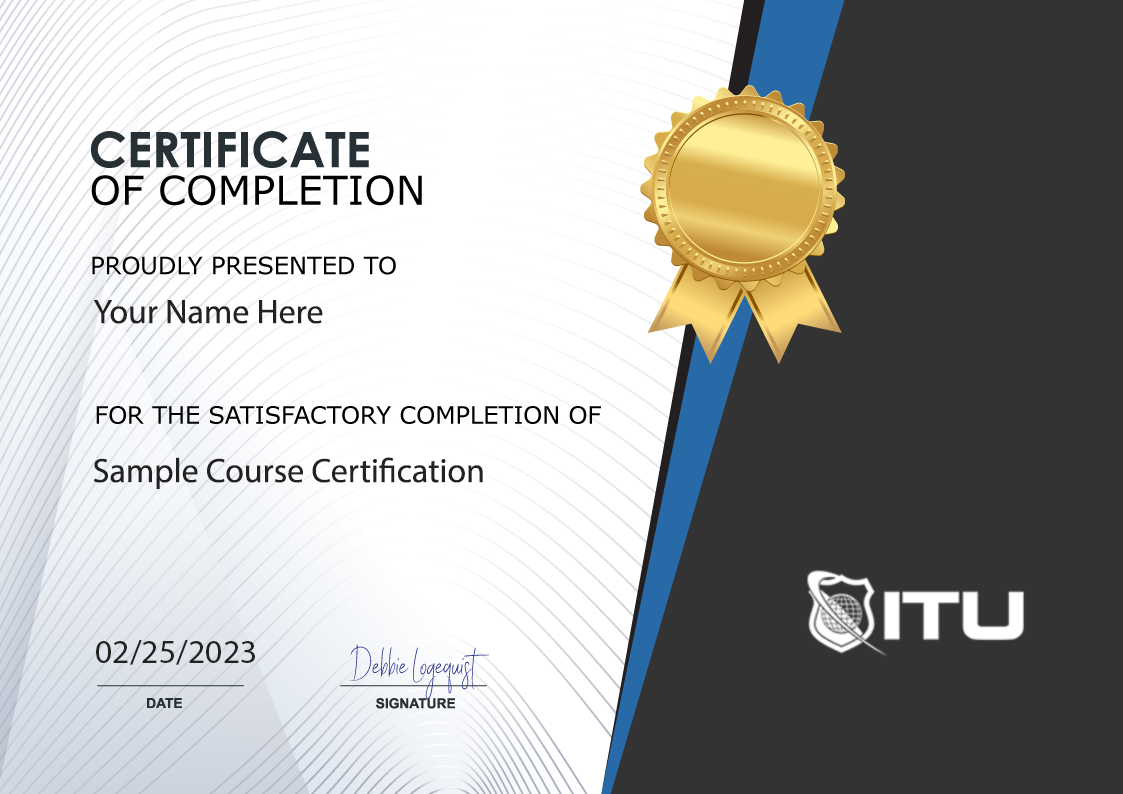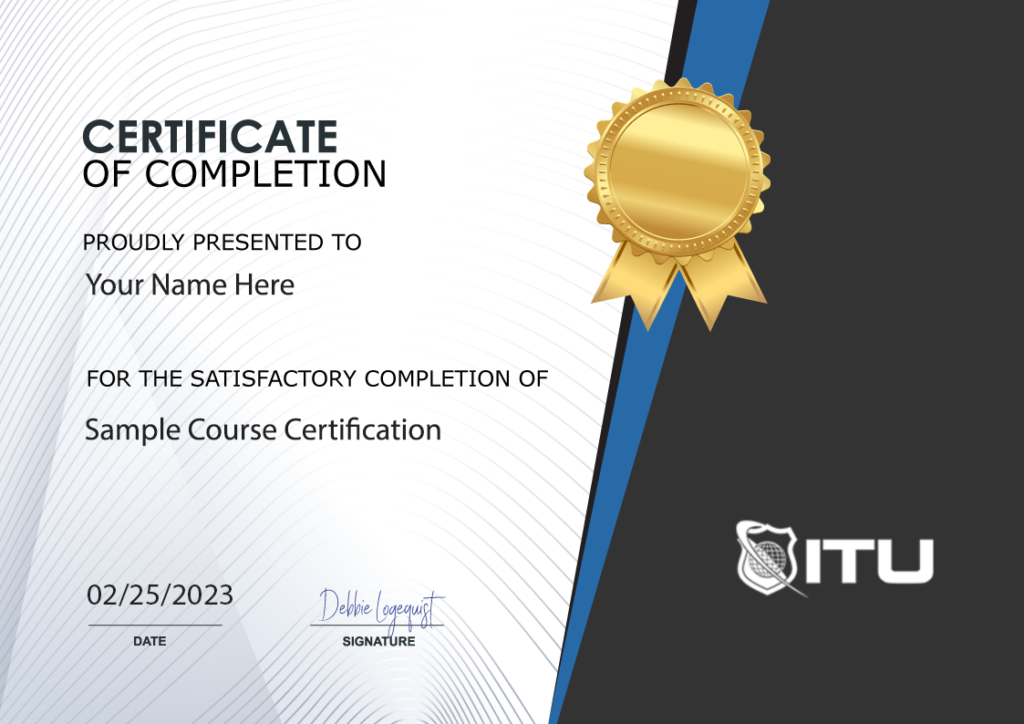 Microsoft Outlook 2010 Course Content
Outlook 2010 Basic

Intro To Outlook Basic

Interface

Customizing Interface

E-mail 101

Organizing Inbound E-mails

Calendar Function

Task Lists

Contact List

Multiple Accounts

Conclusion
Outlook 2010 Intermediate

Intro To Outlook Intermediate

Message Functions

Calendar

More In-Depth Contact Functions

Email Message Options

Mail Rules

Customizing Options

Conclusion
Outlook 2010 Advanced

Intro To Outlook Advanced

Send And Receive

Account Settings

Calendars

Quick Actions Within Messages

Quick Steps

Conclusion
Your Training Instructor
Josh has 15 plus years in account management and client support with over 5 years specifically in the healthcare industry. Josh provides hands-on leadership to the healthcare team at NetDirector by focusing on client success and innovative solutions. As the Healthcare Operations Manager, Josh ensures that each client implementation is completed as efficiently as possible with the greatest impact to the client. He holds a Bachelor of Arts degree from the University of South Florida.
Gain access to this training and all our other courses, offering over 2,500 hours of content, with our cost-effective monthly subscription. No obligations. Cancel anytime.
Microsoft Outlook 2010 Course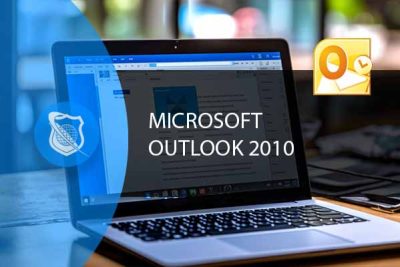 Microsoft Outlook 2010 Course
Additional Options to Access This Training This training is also part of our extensive training library containing over 225 courses, 12,000+ videos and over 19,000 practice test questions.
Learn Microsoft Excel with our online course. Master spreadsheets, charts, and data analysis with interactive lessons and practical exercises.
In this Excel 2010 Course you will learn the basic, intermediate, and advanced features with Microsoft Office's Excel 2010 training. You will learn how to use this spreadsheet program to create and format workbooks (a collection of spreadsheets) in order to analyze data and make more informed business decisions. Specifically, you can use Excel to track data, build models for analyzing data, write formulas to perform calculations on that data, pivot the data in numerous ways, and present data in a variety of professional looking charts.
Become a Windows 10 expert with Microsoft 70-697 training. Learn how to configure Windows devices and become an IT Pro.
With more than a billion devices estimated by Microsoft to make use of this platform, having these certifications will give you an edge above other applicants and employers alike. our Microsoft 70-697: Configuring Windows Devices (Windows 10) online training course will get you prepared to pass the exam. 
Master Microsoft Access and become an expert in database management. Enroll now and enhance your skills!
This course will guide you through the basics of relational database design and through the creation of database objects. You will learn how to use forms, query tables and reports to manage data. You will understand the interface, customization and creation editing of the many objects available within the Microsoft Access application. This course is divided in to three separate levels being Basic Microsoft Access, Intermediate Microsoft Access and Advanced Microsoft Access.