Get our lowest price ever on select courses during our Sweet 16 Deals Sale.Just add to cart to see your discount!
Showing 13–13 of 13 results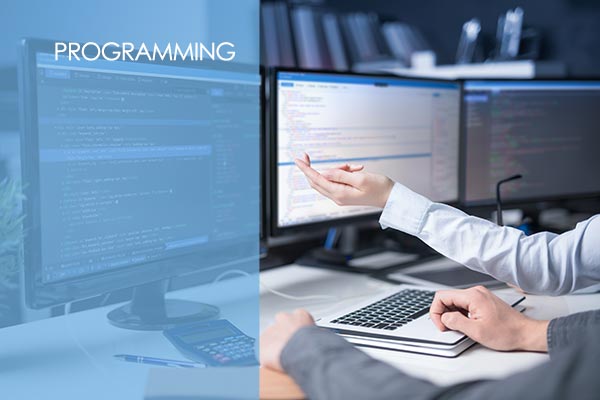 Elevate your web development programming skills in this HTML5 and CSS3 training course. HTML5 and CSS3 are key web technologies that allow you to build up content for the internet. This training program showcases how to use innovative HTML5 multimedia features such as video, audio, and animation. With this course, you can unlock more creative possibilities with your digital media!
Comments From Our Students