IT Training Online Courses All-Access Monthly Premium Subscription
Getting IT job training courses online has been a high-demand item in recent years. IT careers continue to grow steadily, and these positions require training, as well as certifications.
Equally as important as earning these certifications is finding the time and money to gain access to this training. Premium on-demand IT courses from ITU Online Training has it all – video course modules, progress trackers, practice exams, and labs, all at a monthly price! 
Labs included in this Library:
ITU Online Training partners with the most popular provider of high-quality practice labs in the industry.  More information about PracticeLabs can be found here.  Please click the link below to view a current list of all labs that are included in this premium monthly subscription plan. View Practice Labs
Benefits of IT Job Training Courses:
While many students prefer a focused path of study, getting our premium monthly IT job training courses online gives students learning truly on their terms. If you want to mix and match courses, this is the best option. The greatest asset to Premium IT Training, whether monthly or for one year maximum, includes labs!
If you want to learn about Linux while also learning how to use Microsoft Excel and dabbling in Adobe Dreamweaver, you have the freedom to do so. With access to over 230 on-demand eLearning courses, with practice exams and labs included, is extremely valuable.
Become the most valuable employee at your company by having a multitude of technical skills in your arsenal. Ask about upgrading at any time to our Lifetime Library!
Comprehensive
IT-FOCUSED TRAINING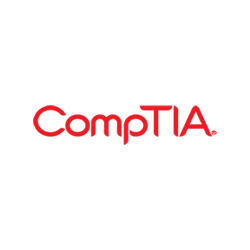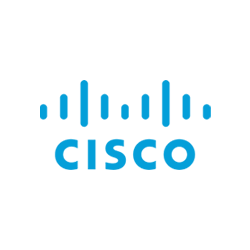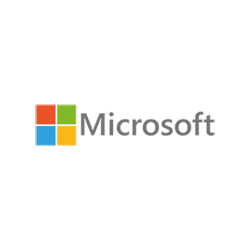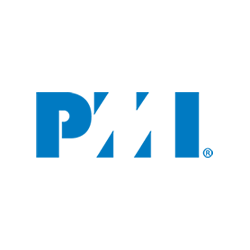 Ready To Start?
Get this great deal today! Click below
to buy the complete training series.