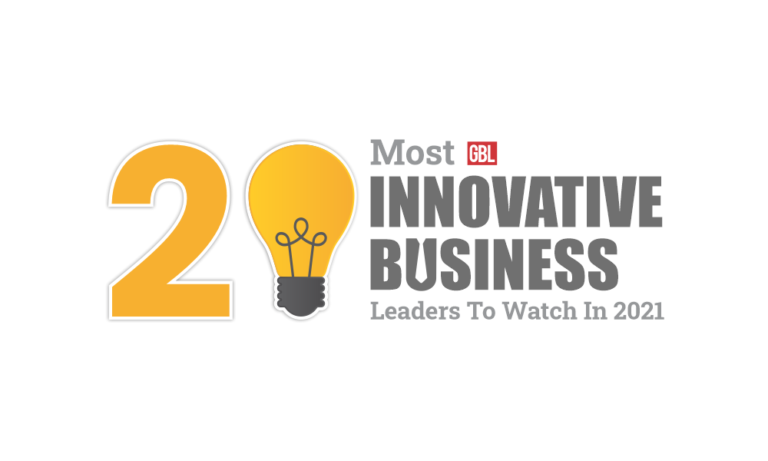 The CEO of ITU Online Learning, Carrie Cameron, was named in the top 20 Most Innovative Leaders to watch by Global Business Leaders Magazine. Global Business Leaders Magazine acknowledges influential entrepreneurs who are transforming their prospective industries. She was named for her years-long dedication to her students and the consistent contribution of growth to her woman owned and operated eLearning IT company.
Carrie Cameron: A Torchbearer transforming the Learning Experience
In recent years, there has been a huge inclination towards online learning or e-learning. Earlier, those who relented to adapt to this new learning system were forced by the outbreak of COVID-19. In the last two years, the world has witnessed numerous challenges where each and every redesigned themselves to work via remote locations. Utilizing eLearning can surely fill the sudden gap caused due to the pandemic. Furthermore, these difficult situations demand a torchbearer who has immense experience in the eLearning sector. Carrie Cameron, the President and CEO of ITU Online, is one of the original pioneers of eLearning. 
Founded in 2012, ITU Online has been a leader in providing online IT training courses. The curriculum offered by the company is built, filmed, and supported in-house via the corporate headquarters in Clearwater, FL. "Even prior to the remote learning boom of 2020, we have always believed in the power of learning wherever, whenever, and look forward to seeing the eLearning industry continue to thrive," says Carrie. Being one of the leaders in the industry, ITU Online has been known for its proven educational concepts, sound instructional design principles, and a state-of-the-art studio. It creates exceptional courses to provide the best benefits for those in the IT training field.
"Be Creative, Give your customers and the best products at the most cost-effective price, maintain great customer service, and stay in touch with them and you can't lose!"
To read the rest of the article on Global Business Leaders Magazine:  Click Here